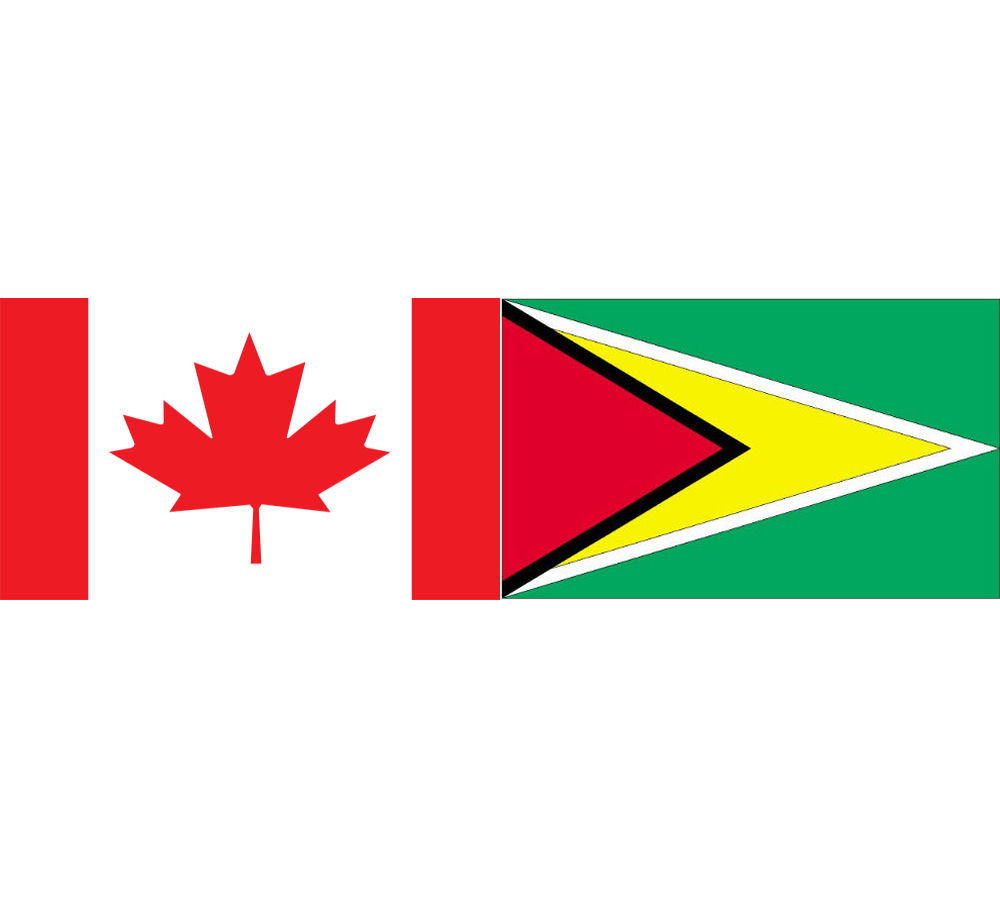 Little West Indian Culture in BWV
Guyana native Roy Singh reflects on life in Toronto
By Tom G. Kernaghan
Roy Singh remembers the weather when he arrived in Canada at the age of 16.
"There was lots of snow, and I loved it," says Singh, who emigrated from Guyana with his family in 1963. He stayed briefly with his aunt in North York before his family settled in central Etobicoke, where Singh went to high school and still lives today.
Though Singh immediately took to the winter, he recalls having to adjust to life in Toronto's west end.
"It was a strange country to come to at that age," explains Singh, who owns Quality Performance Associates, a management consulting firm on Dundas Avenue West, in the north end of the Village. "There were only three non-whites in my high school. We had to meld and meet people. We were less a threat and more of a curiosity…. But it forced us to socialize."
Today the Caribbean diaspora is very populous and diverse in its origins, experiences, and challenges. In the Toronto area, not only do Caribbean immigrants hail from many islands and mainland countries like Guyana and Belize, but many have roots in Africa, India, China, Spain, France, England, and the Middle East. Add interracial marriages to the picture and you have a broad, multinational cohort that is almost a microcosm of modern-day Canada.
"There is every single group you can imagine," says Singh regarding the people of the islands and Guyana.
Here in the greater Bloor West Village area, however, the Caribbean community remains rather small. According to 2001 statistics, Jamaicans and Guyanese immigrants make up only 1.7 per cent of immigration to Ward 13. Conversely, neighbourhoods like Eglinton Avenue West and North Etobicoke, for example, are home to large and organized Caribbean communities.
"I suspect that [Bloor West Village] was such an established neighbourhood that people moved to spots outside the area," says Singh, who along with his wife enjoys an occasional stroll through the Village during nice weather, which he now prefers to winter.
In 1967 Canada switched from a race-based system of immigration to one of merit points, resulting in the arrival of a broad range of Caribbean newcomers, many of whom moved to the newer and growing suburbs. Their stories of migration and racial tension are as numerous, complex, and varied as the people themselves.
Though Singh didn't have any major conflicts in high school, he did encounter difficulties later on, when he was no longer regarded as a curiosity but as competition.
"I experienced subtle discrimination when I entered the work force," says Singh, who has a CGA, a BAS, and an MBA. "You had to work twice as hard [to prove yourself]. But I learned to handle discrimination; I never let it bother me."
He feels the children of earlier immigrants, such as his sons, have had a different experience in a more multi-ethnic Etobicoke, and therefore react to prejudice in a different way.
"I think younger people don't know how to handle it," suggests Singh, contrasting the styles of the two generations. "To them, discrimination just shouldn't be there. They see themselves as Canadian. They will fight it harder."
Though his own children are inclined toward higher education, Singh observes that some of the Caribbean community's younger members aren't placing as a high priority on education as his generation did, adding his concern about immigration without integration.
"As a population grows, people tend to gravitate toward their own kind," cautions Singh. "And I think that can make you narrow-minded."
(Gleaner News, Toronto)