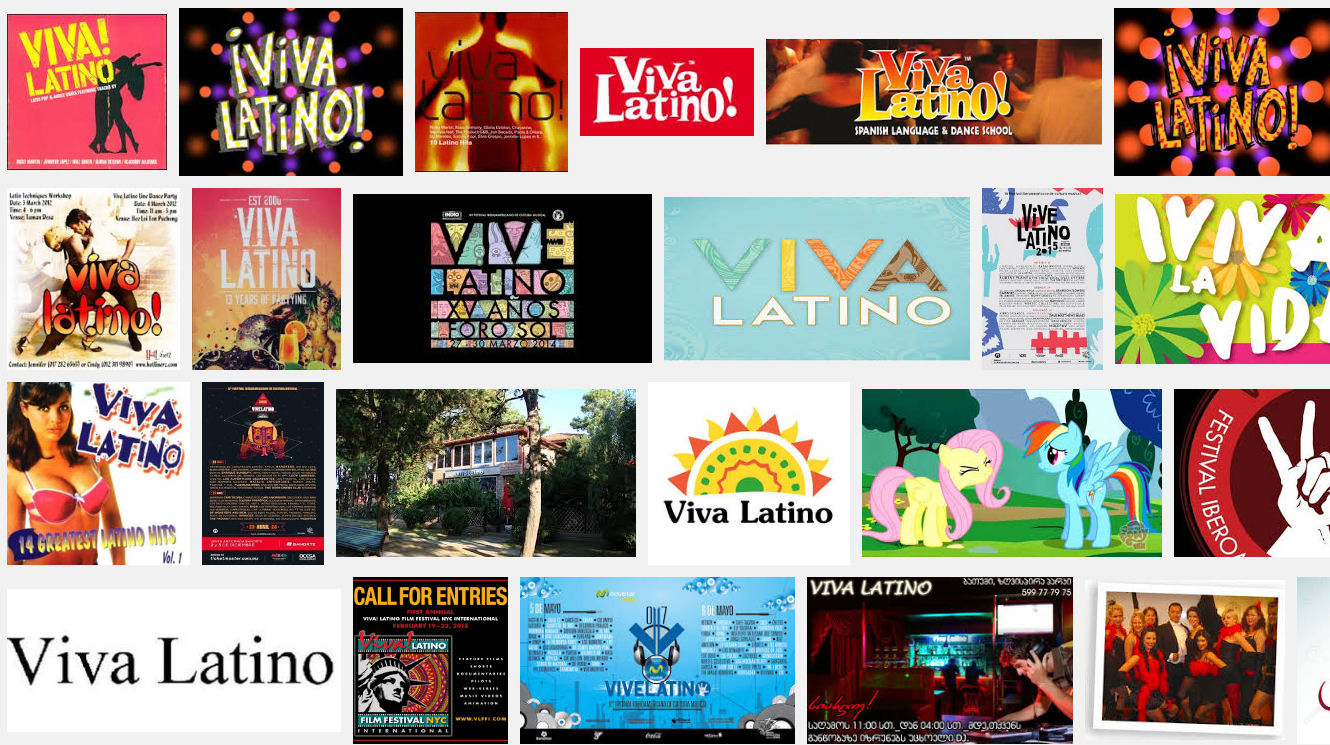 Viva Latino
Latin community expresses itself through art, dance
By Tom G. Kernaghan
Forty-five years ago, the Argentinean poet Jorge Luis Borges wrote that each one of us ultimately discovers the "patient labyrinth" of our life's work is really a drawing of our own face.
Today, Toronto's Latin population, estimated by some at around 250,000, has a multitude of faces. This richly expressive community, which hails from more than 20 countries, is comprised of individuals diverse in education, income, national culture, history, and values. But there is a unifying similarity: their desire to move forward together and become part of Canadian society.
"We are a very proud community," says Isabel Araya, program coordinator at Stonegate Community Health Centre in Etobicoke, who came to Toronto from Colombia 13 years ago. "We are very eager to adapt, get jobs, and learn the language…. But it's a slow process. It's not easy."
Araya also says adapting to Canadian reserve and restraint can be difficult, as "we are a very collective, warm, and open people…. We need a lot of expression and physical contact."
Though characterized by broad diversity, Latin immigrants and citizens are determined to connect with each other and with the community at large.
"We are all very different in our approaches and values," says Araya. "But we share language. And you look at commonalities when you feel isolated."
The Latin community in Toronto's west end makes use of many facets of creative expression while dealing with language barriers, slow health care, inequities, and cultural differences.
"Expression is a central part of the community," agrees Chilean-born Luis Ramirez, an artist who moved to southeast Etobicoke 15 years ago. He currently is heading up Latinoamerica 2005 at the Etobicoke Civic Arts Centre, an exhibition showcasing the work of 62 Latin artists from 25 countries.
"We want to show our culture, and how we can integrate it into the Canadian mosaic," explains Ramirez.
It's a perspective shared by Araya, who says, "We don't want to say it's just us. We want to integrate to make a better society."
Latin culture has already shown signs of influence among many others in the west end, says dance instructor Elizabeth Sadowska, owner of Rhythm & Motion Studios on Dundas Street West.
"A lot of Canadians are involved in Latin dance," says Sadowska, adding tango, in particular, is gaining widespread appeal because it allows for public expression of intense intimacy between partners, no matter what their backgrounds.
For Latin people, however, there are additional poignant reasons to dance. While salsa is about joy, tango expresses deep cultural melancholy.
"It expresses their sorrow and hardship," explains Sadowska, who will host The Toronto International Tango Festival, running from June 9 to12. "Their social life is very much tied to their music."
Many other ties exist. The Latin community has worked to create an impressive and thriving support network through media, business, art and film festivals, and organizations. Radio Voces Latinas (1610 AM), TorontoLatino International Film Festival, torontohispano.com, Lula Lounge, and Club Hispano de Toronto are just some of the ways they are forging bonds while promoting new business and creative talent.
Organizations Romero House and Parkdale Community Legal Services are also helping Latin refugees make the difficult transition to Canadian life. Romero House, a transitional housing initiative, has guided many Latin Americans through their tumultuous first years in Canada, while the Parkdale Community Legal Services, a nonprofit, charitable organization, has provided support to numerous minority groups, including Latin American immigrants and refugees.
"We are a community of communities," says Colombian-born Eduardo Garay, executive director of The Centre for Spanish Speaking Peoples, on Jane Street. He adds many Latin newcomers have chosen to live in the Junction and other west-end locations because of their proximity to downtown and the affordability of housing.
Looking toward the future, Garay sees the importance of education, but he points out that many in the Latin community, though highly educated, still struggle with low incomes.
"We are overcoming barriers," he says. "But a second generation, university age, is coming up. They enable the community to grow and thrive."
(Gleaner News, Toronto)