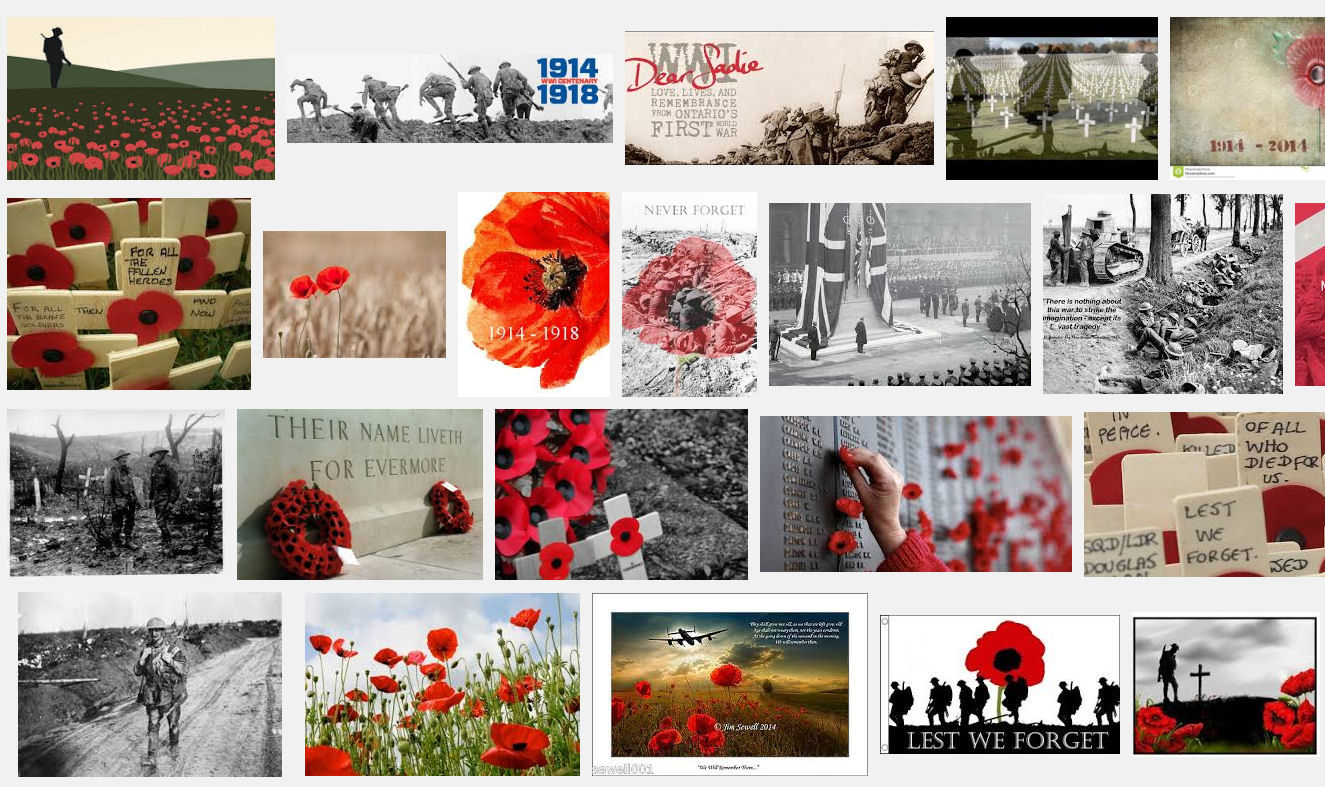 Remembering the unforgettable
Local places to mark November 11
By Tom G. Kernaghan
Though it was called "the war to end all wars," the First World War was just the beginning of modern global conflict. But its magnitude, nature, and horror did give rise to another important beginning—the tradition of Remembrance Day. On Thursday, November 11 at 11:00 a.m., it will be 86 years since the Great War came to an end. With two minutes of silence, we continue to acknowledge those Canadians who have died serving our country. And, around the Annex area, a number of ceremonies will take place to mark the occasion.
The University of Toronto (U of T) will hold a public ceremony at the Soldier's Tower at Hart House Circle. Here, at 10:30 a.m. on Thursday, Nov. 11, the university community will gather to remember the U of T faculty, staff, and students who died in both World Wars and the Korean War. One graduate who gave his life was Colonel John McCrae, author of the poem "In Flanders Fields." Vivienne Poy, U of T chancellor, will head the procession, and Rev. Canon Hobbs of the Fort York branch of the Canadian Legion will conduct the service. There will be a reception in Hart House following the service.
The City of Toronto's annual ceremony begins at 10:30 a.m. with a procession of roughly 300 veterans marching past the cenotaph in front of Old City Hall at Bay and Queen streets. Mayor David Miller, city councillors, provincial and federal representatives, and public employees will attend. All are welcome.
While the city will hold several Remembrance Day ceremonies, this particular one is usually the largest, says Barbara Sullivan, the city's acting chief of protocol. But Sullivan states the importance of everyone taking part.
"All [ceremonies] are very significant in meaning for the people in each area and for different reasons," says Sullivan. "We are very proud to offer this opportunity to the city to recognize the contribution veterans have made to our country."
Thousands attend the service at Old City Hall, which goes back over 50 years and is unique in that the two minutes of silence is followed by the missing man formation fly-by. Four reconditioned Canadian Harvard aircraft, which were used in the Second World War, will perform this manoeuvre at 11:05 a.m.
The IODE (formerly the Imperial Order of the Daughters of the Empire) will host a free ceremony at Fort York, starting at 11:00 a.m. The event, dating to the 1930s, features fife and drum music and fort staff dressed in period attire (circa 1812). Often attended by school children, this unique service takes place on the actual battlefield of the War of 1812. After the service, refreshments will be available in the Garrison Common.
When you do attend one of these events, please remember you are outside, so dress warmly.
(Gleaner News, Toronto)